Agri-SportsPlex
Rental Booking
"*" indicates required fields

Splash Park
Letts Splash and Play Park was built in June 2017 to provide families with a fun place to cool off and stay active during the summer. The splash park is adjacent to the campground and is a great site for family and community gatherings. Letts Splash and Play Park is open daily from 10:00am – 8:00pm mid-June until September long weekend and is free for everyone to enjoy.


Frisbee Golf
The 18 frisbee golf holes are located throughout the town. A map of the targets can be obtained from Stacy Symenuk at the Co-op Convenience Store on Highway 19.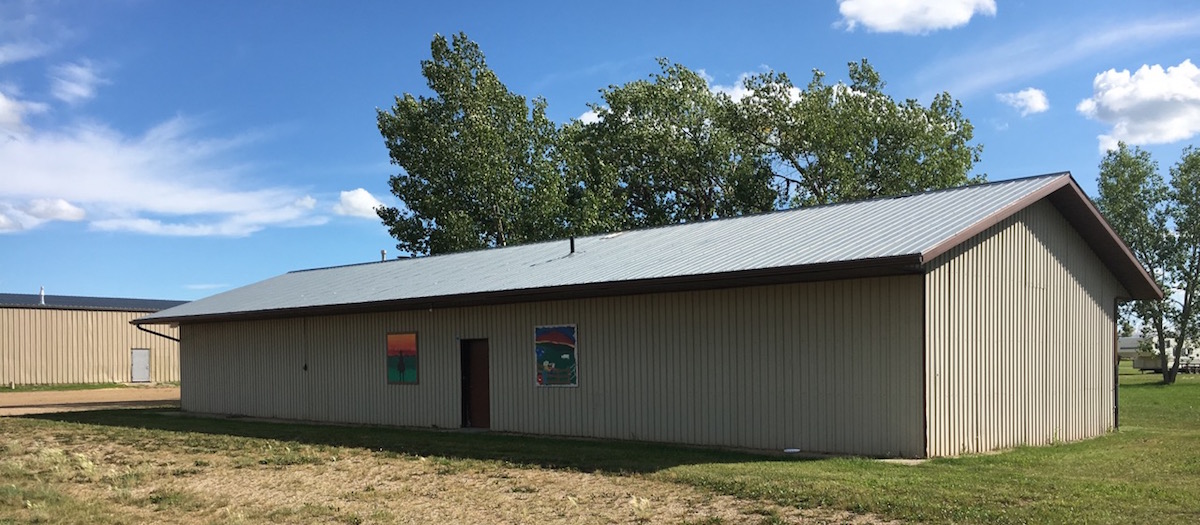 Central Butte Campground
The campground is located at 1st Avenue East and Central Street. Our campground rate is $30/night or $300/month. Seasonal RV sites are available with 30 amp power, water, and sewer. Seasonal rate is $1,500 for May to September.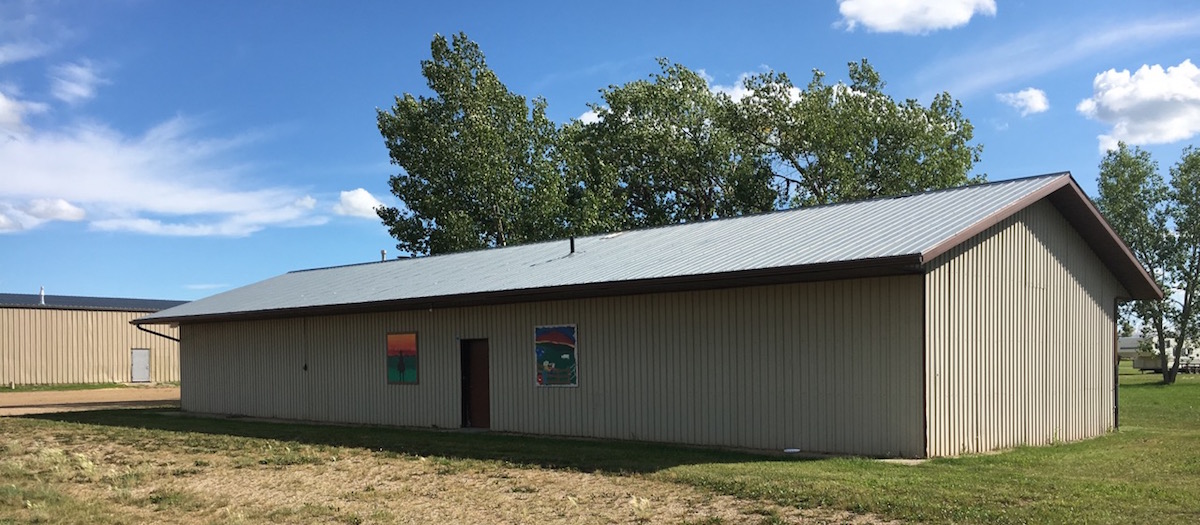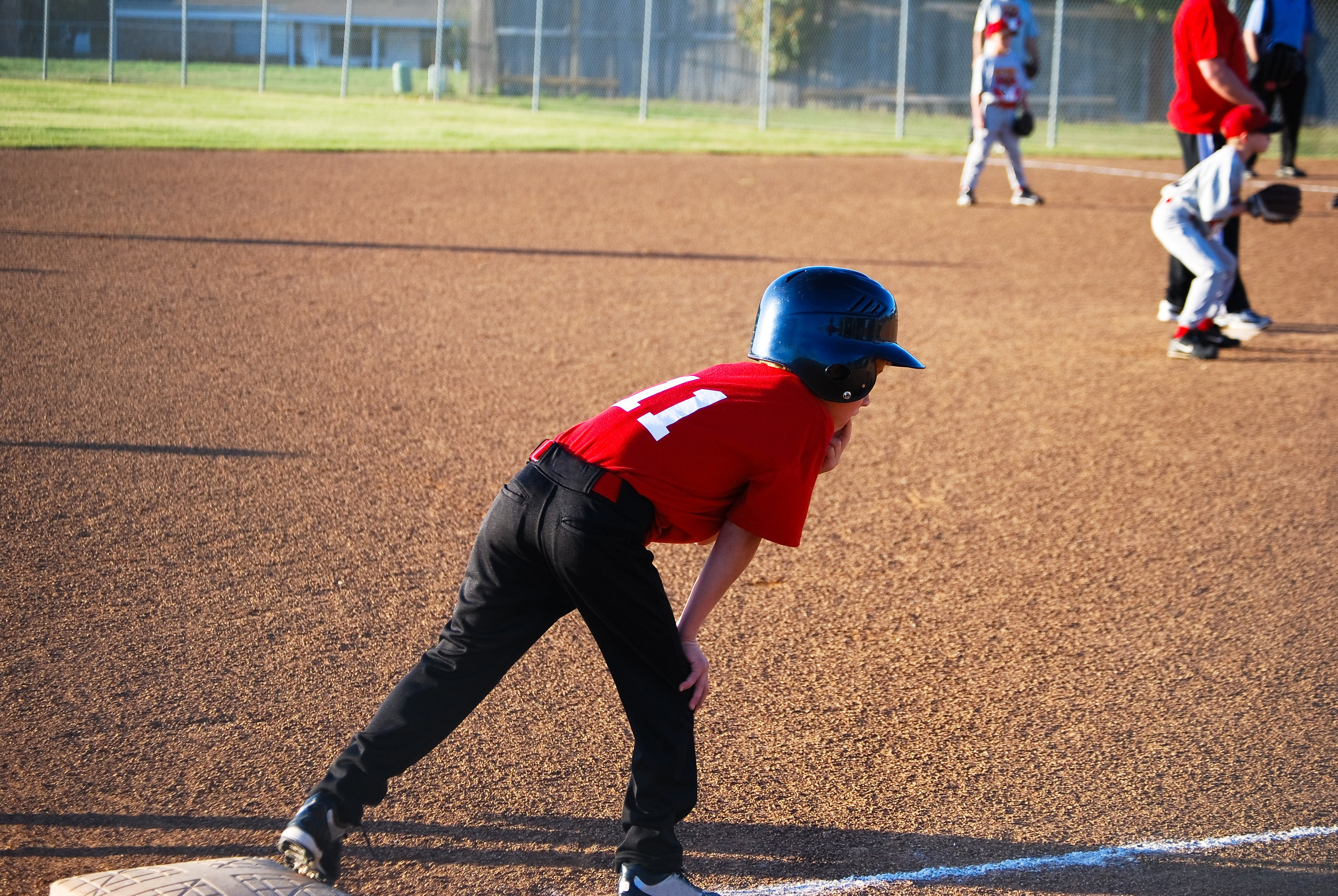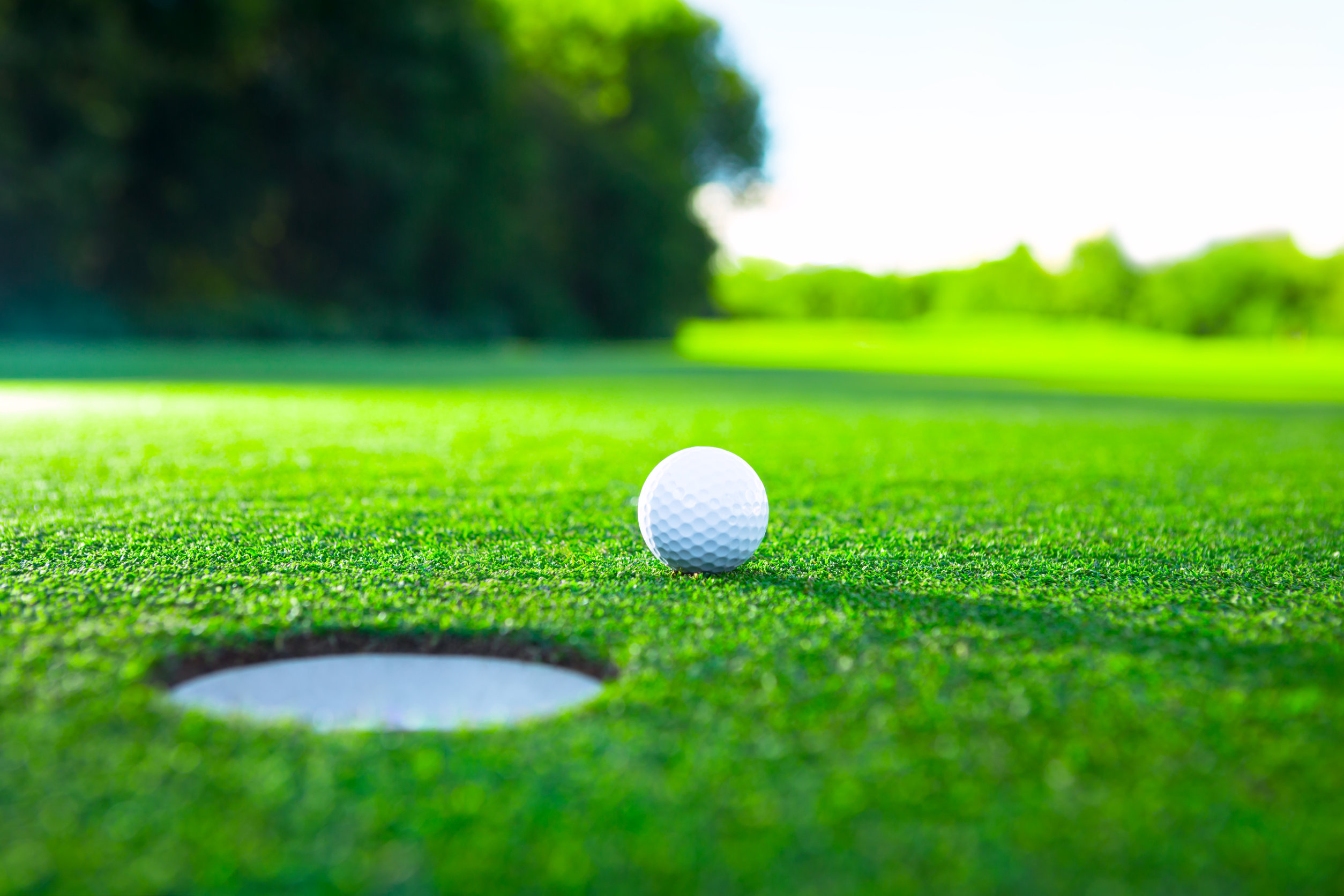 Golf Courses
Play a round anytime at 2 stunning golf resorts within 30 miles of Central Butte. Harbour Club Golf Course is a 18 hole championship course situated on the bluffs overlooking the scenic Lake Diefenbaker at Harbor Recreational Site in Elbow, Saskatchewan. Feast your eyes on the panoramic view of miles of sandy beaches, the lake, the sailboats and our spectacular golf course. Sage View Golf Course sits on the shores of Saskatchewan's Lake Diefenbaker in central Saskatchewan. Sage View Golf Course offers both a challenge and fantastic scenery for golfers and sightseers alike.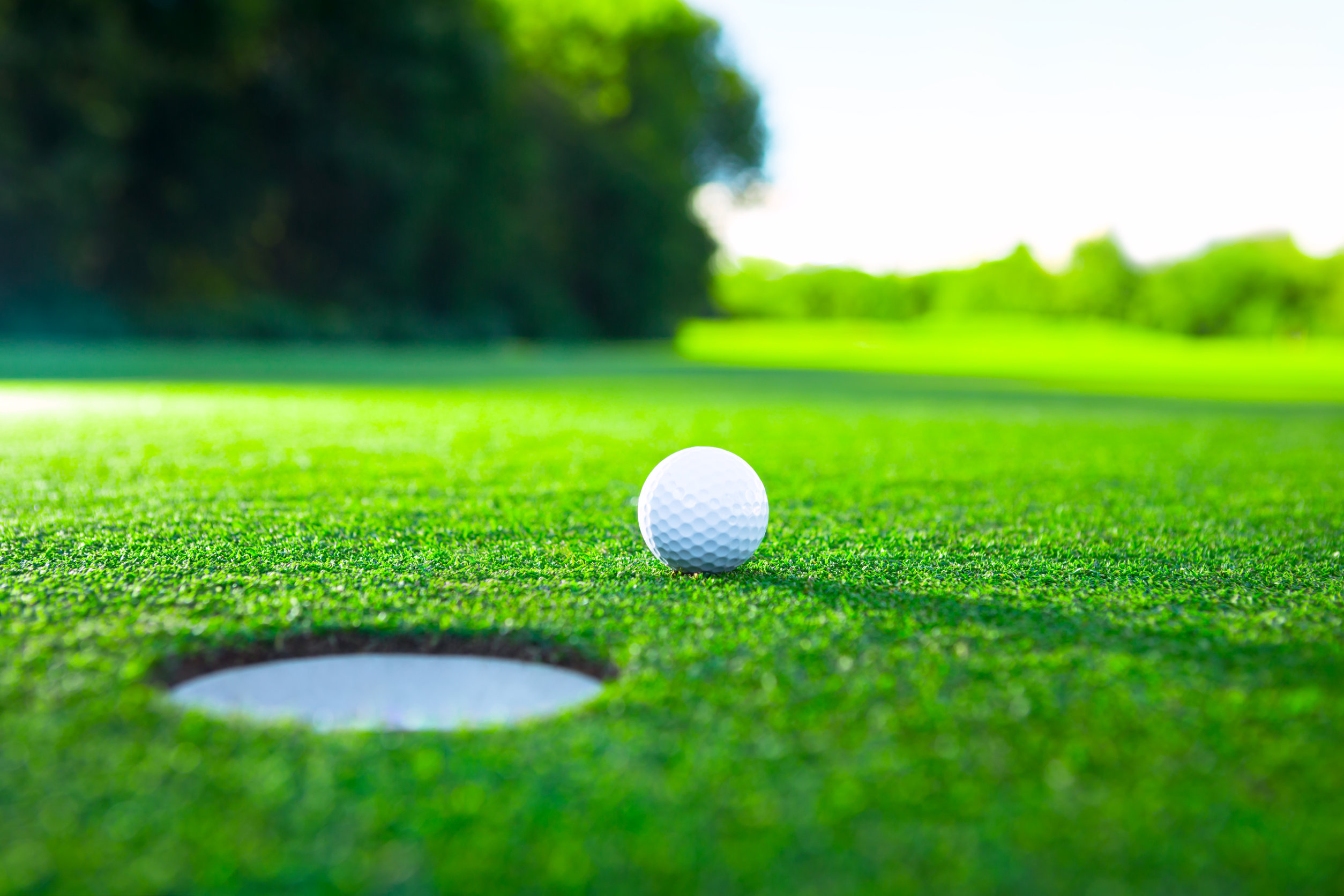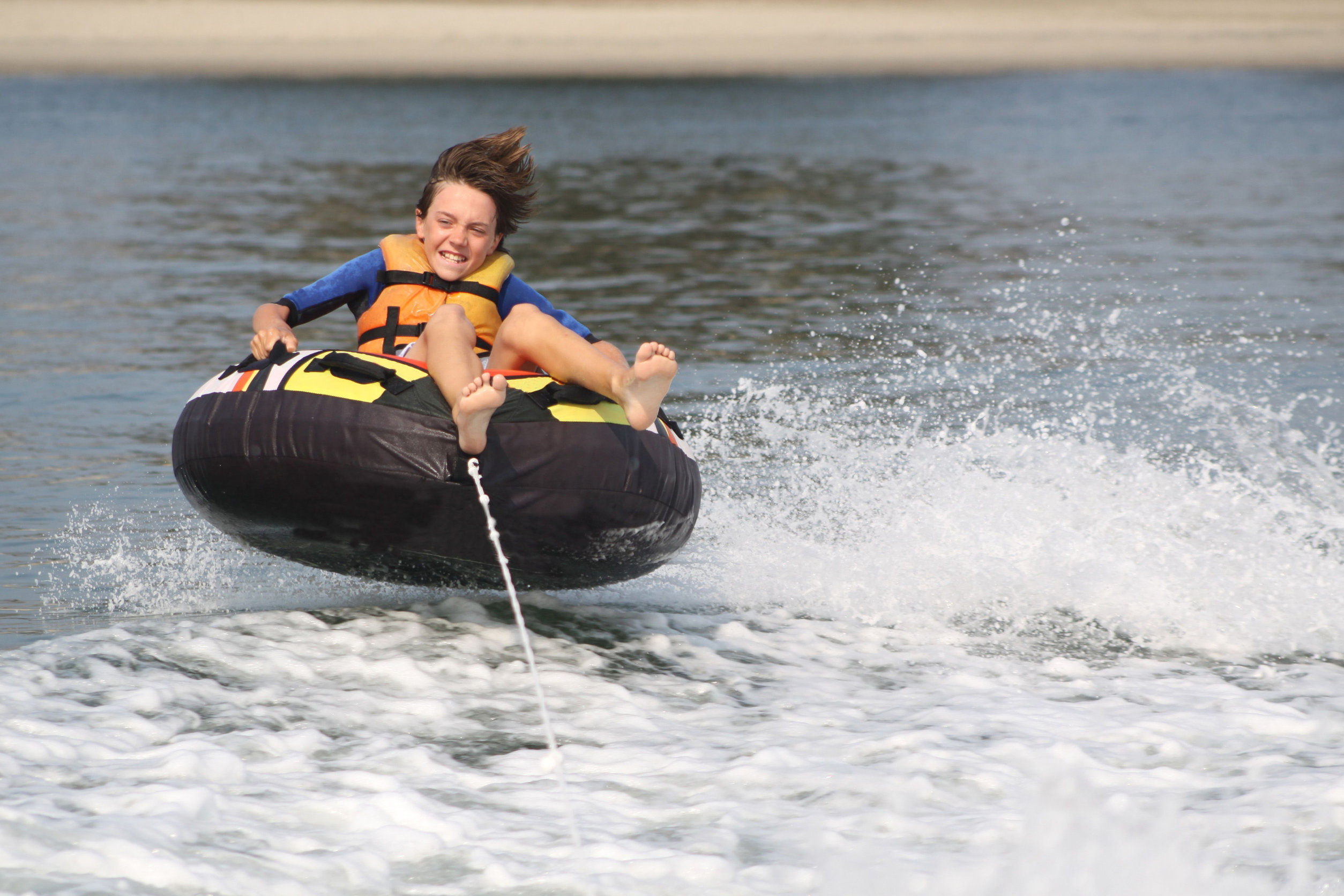 Regional & Provincial Parks
Excellent camping facilities with 2 major parks nearby (Palliser Regional Park and Douglas Provincial Park). Tons of fun for the whole family with any water sport you can think of, natural sand beaches, sports all year round and fun activities for young and old; rain or shine. Catch huge fish offshore, in a boat or on the ice on beautiful Lake Diefenbaker just minutes from your doorstep. Palliser Regional Park is nestled on the shores of Lake Diefenbaker in the South Saskatchewan River Valley near Riverhurst, Saskatchewan, Canada. It is a beautiful natural park with great beaches, fishing, boating, golfing and some of the best sunsets in the province. Marina at Lake Diefenbaker is rated within the top 10 lakes in North America for sailing. There are two fully equipped Marinas on beautiful Lake Diefenbaker, only 1/2 hour from Central Butte.